I'm The Girl...
April 6, 2012
Cuz I'm the type of girl who spends hours reading deffinitions for "Love" cuz I still can't figure out what it is.
The type of girl who lives by quotes and song lyrics.
Who often finds herself smiling just to hide the tears.
The girl who always falls for the lies.
Who loves to stand out, but hates attention.

Yeah I'm the girl who dreams of being in love, but often wants to be alone.
The girl that really wants to live her life, but doesn't quite know where to begen.
I'm the type of girl that wants a good guy more than anything, which no one understands.i
The girl who has a terribly hard time letting go, but always finds herself in that position.
I'm the type of girl who would rather have a couple of really great friends, then a group of friends whom I don't really know.

The type of girl who was just never really amazing at one specific thing, unlike everyone else she knows.
Who checks her phone every morning for a good morning text, because that would mean the world to her, even though she only received one or two in her life.
I'm the girl who appreciates all of the little things more than anything else.

Yeah I'm just that girl. But I'm me. It's my imperfections that make me different. And when I really think about it, there is no one else who I'de want to be.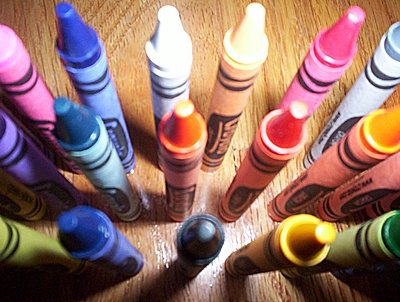 © Valcy E., Stony Point, NY