pity for me
April 5, 2012
Pity:
To have friends is to have pity,
In for which I need not.
For all in which that I seek,
Is just as simple as a thought.
A freedom of order,
Yet not of breath sprung from any man,
But more of a calling,
Responsibility, in which I have to be strong for those who have more muscle then I, and no not how to use them.
And just as well of those, weak and helpless,
to be there, and take responsibility even if I bare not the fault,
for that one who screams for help without saying a word.
To feel what I feel, from don till dusk you would have to bare a mark,
of those who you would think to love you but burn.
For instead of reaching for a hug from one who I thought loved me,
She reached for a bottle instead.
For when I had no one,
I had to be strong for my many brothers and sisters sing as they drifted off to bed.
I had been to hell and back,
But to be
Sad for me ,sorry, pity----
Well bite your lip, and kill those words, because to have pity for me,
Would be for me, to burn while, dancing for the dark king while he mocks me and lashes my back.
Pity can stay with my mother and her bottle because of her I will forever be alone ……..
In my heart and carved in stone.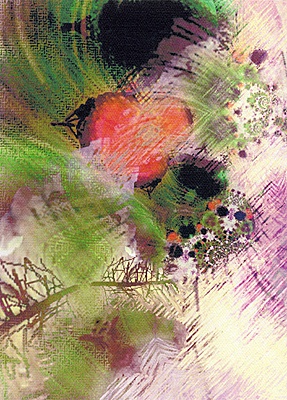 © Ashley P., Galesburg, IL