The Evergreen Pines
March 23, 2012
The pines are ever green and silent.
They fill my nose with freshness, sharpening my every sense.
They are beautiful, majestic, peace and world silence.
They block out the world, giving me time to breathe
And it's only when I'm breathing that I'm truly living.
The sun barely shines through their branches,
It's heat doesn't reach me here.
All is cool and silent beneath the pines. Will you stay with me, dear?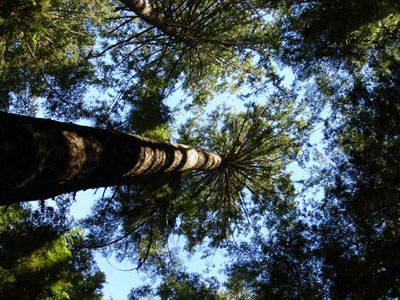 © Janine M., Winnipeg, MB, Canada