"Do You Care?"
March 22, 2012
You kill me when you look like you don't care For all I know that's the truth I have to bare

But then there's those times when you look at me with that intense stare Do you? or Do you not? my heart is about to tear

All I want is for us to be the perfect pair You can't help who you love and it just isn't fair

To feel what I feel for you is something rare To walk away from this I wouldn't dare

I just don't have anytime to spare so tell me do you? or do you not care?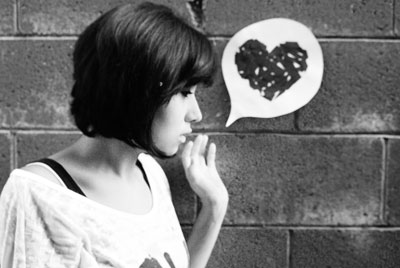 © Michelle B., West Covina, CA