Patience
April 1, 2012
In between dreams I hope to meet you.
But in nightmares I wish to save you.
Running to class I hope you'd bump my books.
Or even across the class we lock looks.
Maybe my daily walk your dog can chase me.
How about he can lick my fragile toes possibly.
Dial my number by accident and we can talk.
Odds can be luck we meet during a beach walk.
Can I go to the store and pick up some tissue.
And maybe you caught the same flu too.
What if I stayed home and write about meeting you,
And you walk in and ask how do you do?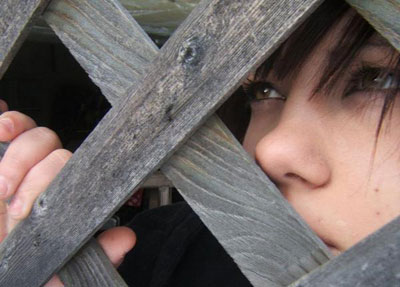 © Krystal B., Bloomingdale , IL