Masterpiece
April 4, 2012
Carve some more, carve some more
give the world what they're waiting for

sketch the feelings of your heart,
make your skin match the scars

scratch, cut, bleed.
scratch, cut, bleed.

help them see what they've done to you
time and time again

every minute

every hour

of every day.

go ahead, bleed.
because when they find you

you will be nothing but pieces
and they'll realize

they should have always seen you
as the masterpiece you are.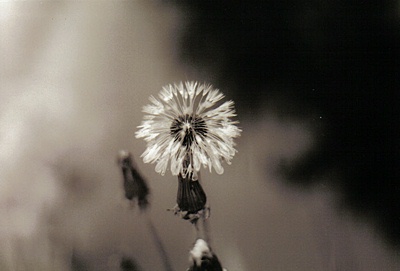 © Sarah S., Poland Spring, ME