Our Hearts
April 4, 2012
Eloquence is something my heart only dreams of but
maybe your heart can teach it something.
My heart can whine and pound and scream
while yours dances and sings and speaks in tongues.
Mine cannot murmur semi-sweet chocolate phrases but
it can squeak out studied cliches.
It cries and gasps like I have done it great harm but
I know it will still be burning tomorrow
And you still won't be with me.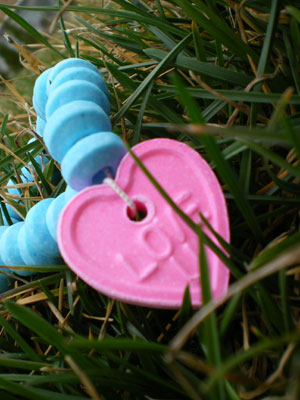 © Jennae P., Kennewick, WA