Chaos
March 27, 2012
It stems from the environment,
But it builds within,
Colors have faded,
The light is growing thin.

Darkness strengthens the senses,
It prolongs the pain,
The mess won't wash away,
Not even in the rain.

They say there's a light in the end,
The tunnel stretches on,
Night lasts forever,
It seems there is no dawn.

Nightmares surpass reality,
They are more controlled,
Time makes no difference,
The days are just as cold.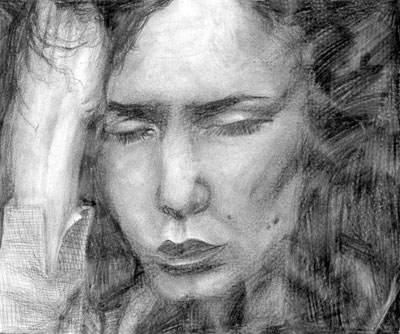 © Fallon K., Baldwin, NY