Words Speak Louder Than Actions
March 15, 2012
Some say words are harmless,
I say words kill.
Actions speak louder than words,
bullsh*t.

Waiting for you to look in the mirror,
but you still wouldn't see it.
You're a monster,
good luck finding a cure.

Thank god,
that sh*t is not contagious.
If it were I'd kill myself,
curable or not.

Lonely,
yes you will be.
Fake,
you and your "friends".

Unique,
I am.
Deep down,
I want to help you.

Unfortunately,
I cannot.
Too honest am I,
to tell you that:

You can,
go to hell,
die.
Thank you.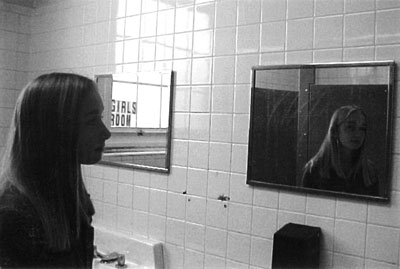 © Jill H., Pompton Plains, NJ