I Remember
March 15, 2012
I remember you back in May.
The look you had when you would say
that you love me. Oh, by the way
I never told you, but I fell
for you on that hot summer day.

Months have past, but I have to say
I wish you would come back and stay
with me forever so I can be well.
I remember.

Every single day I pray
you will want me back. You convey
this is the end of us. Farewell!
I can hear it now, how you yell
Thinking it will make me go away.
I remember.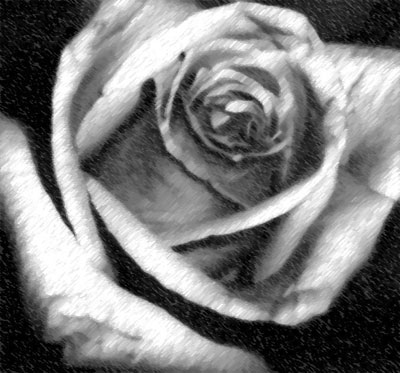 © Wajida S., Shrewsbury, MA