the world she spins
March 18, 2012
It screams at me,, getting louder like an angered parent, grieving from loss,
I cry and retreat to my room of safety like a worker scared of her boss.
A turtle in a shell is what I am, hiding from all things fearful,
as we all fall towards hell my eyes are getting more and more tearful,
everyone around seems less and less cheerful.
So she spins faster and faster, as she tries to throw off all trouble and disaster,
yet the tragedies strike over and over, like bullets piercing her skin,
it may seem like she slows down ofr a day but then speeds up again.
Consistently falling, birds chirping people calling,
parents beating their children who base life on brawling.
Sirens keep playing as the radio stations are delaying, distracting ofrm responsibility,
but the world take more hits with a theme of susceptibility,
life takes over, sun still shines when I close my eyes,
a world of hatred lies and simple good byes.
A world that may have love, have life, have happiness but to find it takes great will,
the world at peace, makes me happy and calmly still.
No running from your problems, or loving ofr erotic reasons,
trip, its fall, its spring ,maybe winter, so many seasons......
So she will spin trouble will rise, love will be made, and love will break hearts, but this is all affects of watching the world fall apart.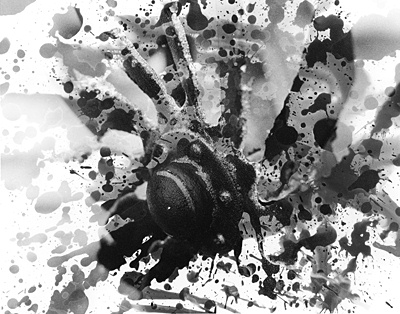 © Dana C., W. Lafayette, IN