left behind...
March 13, 2012
so many promises broken,
more than many minds left amuck.
hearts slashed like weeds in a garden,
overgrown and passed.
no one stops to think,
"should we even ask?"
when one is left behind,
all alone and cold,
not because they don't want to,
but because their told....left out again...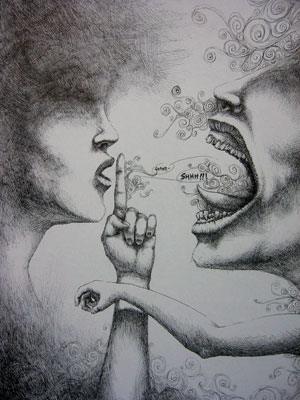 © Andrew M., Apple Valley, MN