Savior
March 22, 2012
You put me in your home
as though I was your own.
We don't fight
although sometimes I think we might.
I hate that look you get on your face
because with that you can halt my pace.
You always hold in in
no matter whats within.
We talk about boys
because with my heart, he toys.
I try to be there for you
just as you are too.
You make me want to be the best
and with that I'm blessed.
When I'm breaking down like chalk
you fix it with a lil' talk.
I love you so much
my heart you always touch.
We always have fun
because love, we have a ton.
I hope you like what I wrote
maybe it will make you float.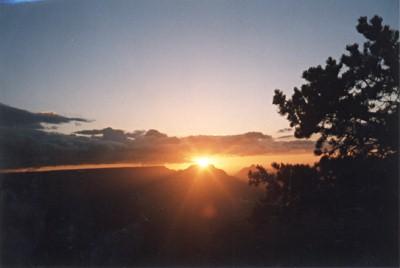 © Amanda T., Scituate, MA