Dead to me
March 9, 2012
Dead.
Everyone is dead to me.
Slowly they perish
to your demise.
Is it justified to be hurt,
to hurt others,
for what you did to me?
Repulsive, dark, and dead.
Your empty eyes stare.
Pretending to love.
Blue and cold.
You've left me frostbitten.
Keep your lies,
You remain dead to me.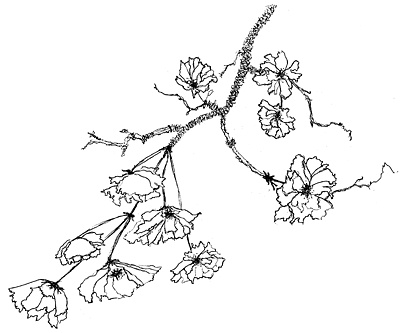 © Marybeth L., Hamilton, NY