Done than Said
March 17, 2012
Yes, I know that everything is easier done than said.
but that doesn't stop me from saying it, and hoping I can do it.
because in the end all I have is murmured promises
and hope on a summer day
so, I'll just keep making myself promises
and hoping that they'll be easier said than done.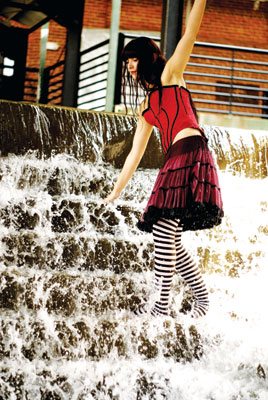 © Daniel H., Durham, NC