Speak
February 29, 2012
We live our lives everyday
Worried of words we'll have to say
Words that might get in the way
Wondering if we'll shatter like clay.
Don't be afraid of the words you speak
Even if you feel desperately weak
Once you start, it'll flow like a creek
It doesn't matter if you sound like a geek.
Why do we let others control our self-esteem?
They'll get you so low that you just want to scream
Don't ever forget that you can always daydream
And shine as bright as you want, like a sunbeam.
It may seem impossible at the time
Sometimes you feel silent, like a mime
Just remember this every time
You'll never see the view if you don't make the climb.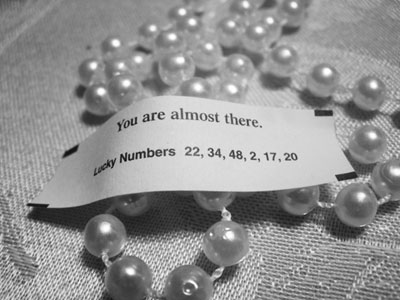 © Elizabeth E., Elmhurst , NY