Your Help
February 29, 2012
I'm always begging for you,
Anyone,
To notice how I'm doing,
And yet now I fear you.
Call out my flaws,
Quoting my trust,
Saying I need help.
I never thought it before,
Always been fine,
Just a little worry,
Can you be right?
No one else sees me let go,
I don't want to die a tragedy,
But my hands can't hold on,
Can you just stand by me,
Accept the problems,
Love my heart,
And let me act okay?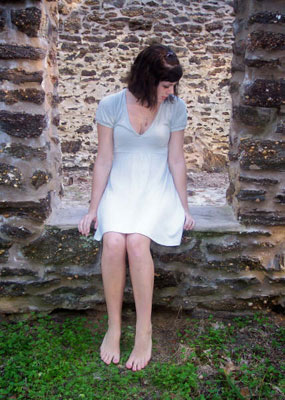 © Katie S., Vineland, NJ