Sounds in the wind[Goodbye love]
March 22, 2012
Can you hear the sounds
in the wind they whisper?
The tune of a simple lullaby,
or death's final tune.
One day you'll hear them all,
love, hate, death, and a simple
yet complex melody. In the dark
of night or in the light of day,
I'll pray for you to hear them.
Maybe, just maybe, you will come
to my arms.It's funny how I can say
all my secrets to you but one. The
one secret I hold close to my heart
is so simple "I love you."

Dream in the night, stir in the day.
I'll let you go and walk my path,
and maybe one day we will meet again.
My dear friend, this may be the goodbye
that ends everything we shared. The laughs,
the songs, the tears, and the memories.
Our different paths are finally dividing.
Remember the memories and I will too.

Never forget I'm here. Day and night,
through everything I'll be the shoulder
to cry on and the smile you need to see.
But I know I won't be the
Simple Love you need.

This breaks my heart to say,
but I know it has to come.
I wish you the best through
the many day you have.
Good luck with the girl you love,
but remember the one's you meet.

For one day she'll break your heart,
And maybe you'll come to me.
My love is dimming down, and you
no longer have my heart. I'm getting over you
and now I'll just say this.

Goodbye to you my love,
Standing in the rain,
I loved you once.
I promise I'll never
love you twice.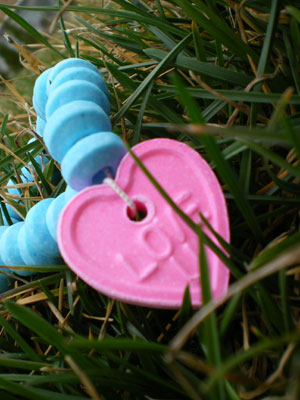 © Jennae P., Kennewick, WA