Dream vs. Reality
March 22, 2012
I really hate reality
I just want to dream.
go where it doesn't hurt to smile
and stay there for awhile.

reality for me, is a stab in the back
where the pain is real, and the smiles i lack.

Morning's almost here
still i have not slept.
laid awake all night
and slowly wept.

I WANT TO DREAM!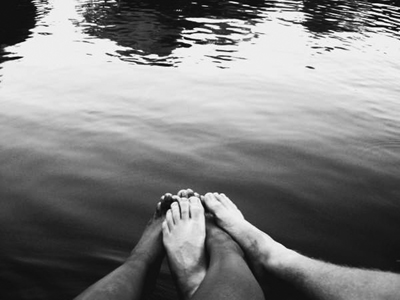 © Michelle W., Ada, MI