Forbidden Love (Just Another Cliche Poem)
March 20, 2012
They say that he cheats, thats he's not trustworthy.
I know its true, but I can't help myself.
His kiss is addictive, his touch magical.
He's the only one I love, the only one I need.
My momma tells me no, to wait until Im older.
But how can I wait, when he's the one who holds the key.
He holds the key to every part of me, and he won't let it go.
I don't want to see one moment of my life without him in it.
In his jeep by the lake, we fall in love over again.
We don't go far, but we go far away.
Just enough to know, that we truly love each other and respect each other.
It's a forbidden love, but it's a nice one anyways.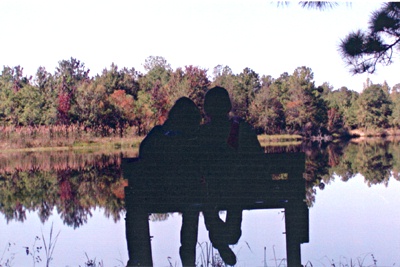 © Heather J., Slidell, LA