Whispers in the Wind
March 19, 2012
Whispers there, I hear them still,
The singing of angels on high.
Loved ones there, silently waiting,
For their family to come home,
To finally fly into the sky.

The whispers that fly as the wind

Flows right on by.
The beauty that is finally seen,
When whispers are heard there.
As you hear the beat of your heart.

Loved ones gone but there still,
Silently singing in whispers.
While you sit on the hill, you
Just may hear the songs
Of the Angels guarding you.

One day you too may be

A whisper in the wind,

Beautifully singing, 'cause

You're finally flying

Gracefully with the

Whispers in the wind.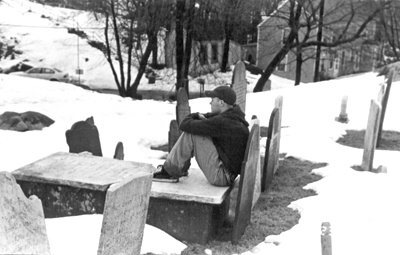 © Matt B., Marblehead, MA