My Breaths As Though Singing a Shepherd's Song
March 16, 2012
My breaths as though singing a shepherd's song,
Kiss the newly shorn sheep,
And touch the grass to free it
Of the early sobbing of morn.
Deep at the heart's horizon breezes
Rise and fall,As though mourning
For some plaintive throng.
Disloyal are these airs!Disloyal these people are!
They leave me alone - a statue under nature's eye.
Just look at the sky i stand
Alone and pale and unchanging.
A glimpse two or three or four, thee look at me,
And back to thy world you are gone.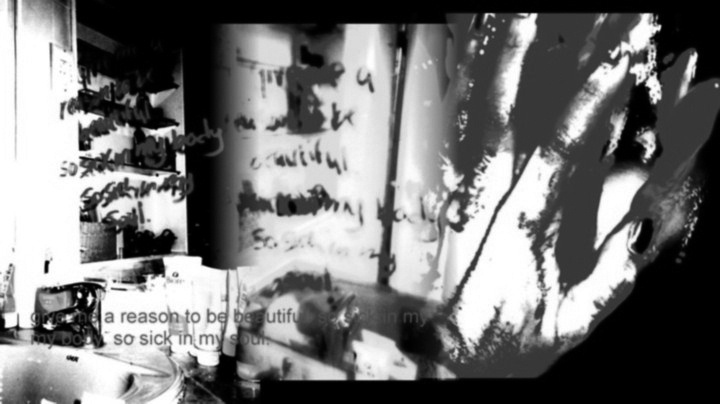 © Shann L., Tai Po, Hong Kong