Are you for reals or no?
March 8, 2012
Is this really love?
Or is it just a game?
Do you really like me?
Or just my body?
Do you really deserve me?
Or somebody else?
Is this too fast?
Or too slow?
Is this right?
Or wrong?
Do you know the consequences?
Or you just don't care?
Do you feel scared?
Or truly brave?
Is this real?
Or fantasy?
Are you real?
Or just a figment of my imagination?
Should this happen?
Or should this halt,
Before it's too late?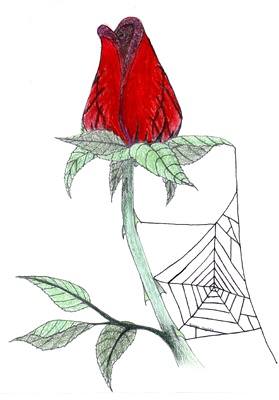 © Tommy H., Marlow, OK