INSECURE
March 9, 2012
Why do you continuously hit me?
And check my phone
Asking me where I'm going
Seeing if I'm alone.

Hardly sleeping at night
Because you're afraid I'll leave
You say you love me
But clearly, it's my family and I you deceive.

They think they know you
But they really don't
If I tell them the problem
Believing me, I know they won't.

You have your resources
And spies to follow me around
When you knock blood out of my mouth
I try not to makee a sound.

I've always packed my bags
And tried to get away
But then you say "Come here baby"
"I won't do it again…please stay."
I'm a fool for you
And crazy for letting you back in
Knowing what's going to happen
Time after time; again and again.

You're stronger than I am
Forcing me to get on the bed
While the whole time you're enjoying it
I'm wishing I were dead.

Hating every minute of your beatings
Always ready for it to be over
The truth pours out from a drunken man
And you never come home sober.

When I go shopping and return home
You ask me how much did I spend
Then slap me and curse me
And embarrass me in front of a friend.

You don't care about me
Or how I feel
This love that we so-called have,
It's not real.

You have no emotional wall
Because you don't feel my pain
You tell me to shut the hell up
And say I drive you insane.

You call me ugly
And say I'm not worth a dime
That I'll never amount to anything
And I'm a waste of time.

You makee me feel like trash,
Lower than dirt,
I wish you could feel my pain
And how much I hurt.

I cover the bruises in makeeup
And throw on some shades so no one can see
I fell in love with an abuser.
How can this possible be?

You claim that I provoke you
That I makee you do these things
But didn't anyone ever tell you?
You don't hit a woman by any means.

Though I love you,
I cannot stay.
You smack me around entirely too much.
I can't go on like this for another day.

The wise once told me
That time heals all wounds
But it's a guarantee
That mines won't heal anytime soon.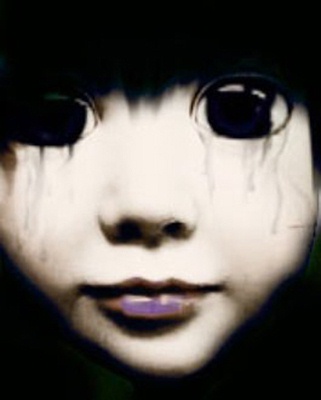 © Stephanie C., Gaithersburg, MD