Teenagers
March 8, 2012
When we turn 13
We think we're grown
That we know it all
And we can stand alone.

The truth is ,
We're not all that strong
And most times,
The parents are right , and we are wrong.

We beg them out of money
And expect them to pay our cell phone bills
But wait until we are grown
We'll see just how it feels.

Once we're adults
We'll begin to wish we were young forever,
Can't get by with much,
No more being clever.

So to the teenagers I say,
Enjoy being a teen
Before you know it you'll be grown
Time goes quickly as you have seen.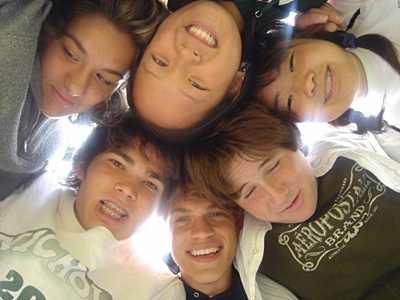 © Zhihan C., Hudson, OH