Looking for God
March 10, 2012
Standing lonely into the air,
Not a living soul near to dare,
To appreciate the color of tranquility, 
But it's never seen not even the beauty.

A story erupts from this oak wood, 
Understand please unlike others before could,
A legacy passed down through the ages,
Is now uncovered from the filthy pages.

They say he came from down below, 
To catch the innocent and take their soul,
But really a heart of gold pumped his veins,
Only the people saw his stains.

Alone in the world that taunted him,
The bright he once saw grew dim,
Till hope was abandoned in the corner,
And his eyes became those of a mourner.

All his life he searched for a cause,
Yet none was discovered to his loss,
Years passed by with no such help,
The only sound a painful yelp.

One day he turned the corner and the light was there,
Bright and large, floating in the air,
He reached out his hand to God,
And his chains of Hell broke with HIS nod.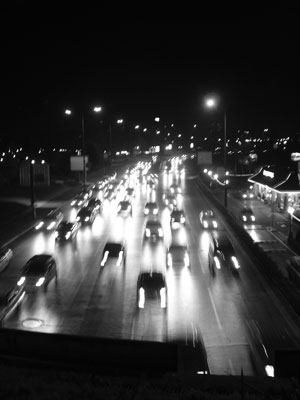 © Marietta S., Pleven, Bulgaria