you are here
March 9, 2012
fog

a mossy marinade
outside a yawning doorway.


spring fever's
belly fires
glow like candles inside jelly jars



and mine only burns brighter


when i relax inside the bathtub swamp.

"eloquent"
slithers from virgins, pinned up in their lace
dressy-things
when asked about the works of monsieur




Thom Paine

and they rattle their old money bones
all the way to the loo
to wipe their morning dew
and powder their jagged cheeks,
spring dead as dead as dead as winter was and was and was,
they never had mud between their chicken toes.




the moon has time to play tag with


the barefeets that score the sidewalk, and it also keeps an eye on


the stagnant pond.

at home the moon tacks "you are here" pins
on a map of the sky,
glistening honeycombs of ruby-red plastic
coats the board's entirety.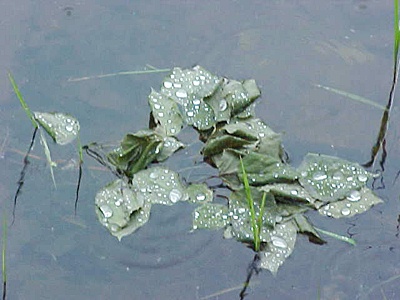 © Elaina B., Waterloo, NY