Where Am I?
March 8, 2012
Where am I?
I feel lost
Where are my friends?
It's all dark

I can't see anything
Is anyone out there?
Please!
Anyone!
I am crying

Am I dead?
Am I dying?
Where am I?

I feel alone
Like I always do
I guess nothing has changed
I will always be alone
No one even cares
No one can even feel my pain

Can't anyone see?
I need someone so dearly
I am crying out
But there's no one there

Can anyone please come!
Come out of your hiding places
Be my friend
Oh please!

Maybe I should kill myself
No one would notice
Even if they did
I am just one less human
They don't need me
They have other people

Where am I?
Wait!
I see a light
It's really bright
I know I'm dead
I know it!

I hear a voice
A deep mans voice
Calling my name
I must go in the light
I must see what
Or whom is calling me

Yup!
I'm dead!

I know where I am
No more questioning
I am in Heaven!
Goodbye world!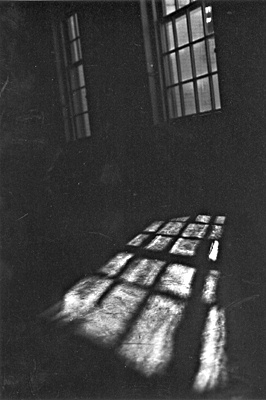 © Mary A., Fullerton, CA