Sweet Heaven, I've Fallen
February 28, 2012
There's a taste of dead flowers in my mouth,
Wet and heavy as ashes,
And there's a smell of faint burning in the air,
As to my new love, 
I bid you adieu. 
Come closer, now, to this burning field, 
Sweet posies lie charred and spent;
Sing softly again as you did before,
As petals lay heavily against my heart. 
Damp sorrow fall down as ashen black flakes,
Cling tearfully to my lips;
New love, good-bye,
I bid you farewell,
As sudden as a burning bush.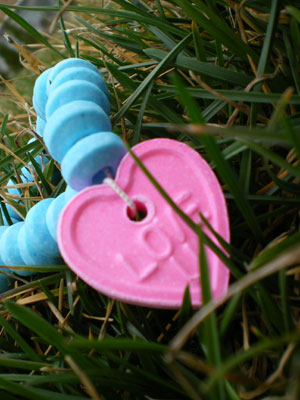 © Jennae P., Kennewick, WA