Hidin
March 7, 2012
Do you know how it feels to want to hide in such a little time?
Hide from everything
Feelings, friends, family, and life
Can you tell what it feels like?
Where it goes?
Can you tell where it goes at all?
Or do you fall without knowing at all?
Does the pain take over?
Or do you let it?
Hiding and hurting yourself isn't the answer
But what is the answer in the end of this fall?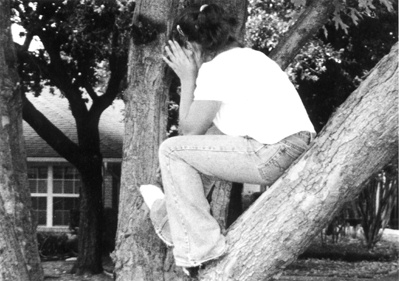 © Allyson S., Highland Village, TX