Out of Despair (clean)
March 4, 2012
The black flower has bloomed.
Expecting to see red
I see white.
It's there and clear in black and white
But these aren't words we must share
A silent pain we have shared,
Lurking in the darkness all these years
I have found the light out of despair
I had my head high up in the clouds
Living in the past and dwelling on those last words
I can't say I know if moving on is easy,
I can say looking back is
But in the clouds I found a path
Back to you?
Oh no I think I'll pass
I'm moving on
Out of the darkness and into the light.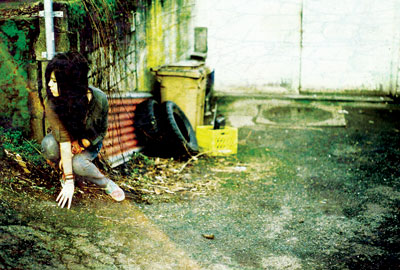 © Hailey J., Lake Oswego, OR