The Dream
March 3, 2012
You are everything to me.
I had a dream about you last night, or at least I think it was you.
I kissed your cheek and you smiled in my dream.
Or was it the other way around?
I could feel your arms around my waist.
I feel comfort when you do that.
It makes me feel safe and loved.
I turned my head toward you and I looked into your warm dark brown eyes.
I wished that moment would never end.
If I could just freeze time and keep you here against my body.
I closed my eyes for a moment, feeling you here with me.
But who am I kidding?
It was just a dream.
I saw you today at school and my heart skipped a beat.
I wish we were more than friends.
You smile as I say hello to you.
Your smile brightened the whole world.
I stand before you now, fidgeting with my fingers as I always do when I'm nervous.
I take a deep breath, look into your eyes, and tell you the dream I dreamt about you.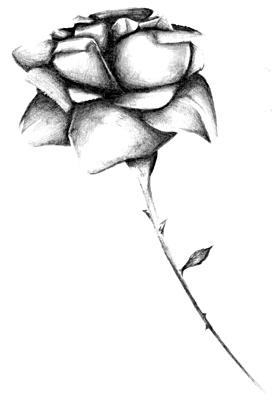 © Yisrawayl G., Philadelphia, PA