Still Strong
March 3, 2012
I'm slowly losing hope
My mind beginning to race looking around not knowing how I got to this place. I've taken so many chances, I've wasted so much tI'me
Wishing I could re-live the past I no longer want to stay in the present.
I wish it was already done.
Just always know you start the day with many but end the day with one
I've lost so many people in this world, I can't afford to loss another
But the list keeps on going on
Life is hard, you never know what to expect.
One day your happy and unstoppable
Another day you sit and cry for something that was never your fault. I can't leave all of these things behind, the people that actually have actually loved me. Got to make it through and not give up. I have to prove to to myself and others that I'm still strong.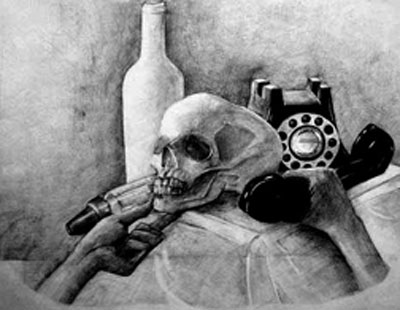 © Xiao H., Naperville, IL