Brass Tacks
February 29, 2012
We all breathe the same air.
Our feet kiss the same earth.
We all cherish our children's future.
Regardless of anything we love our families. We love, we hate, we cry, and none of it matters. To coexist is to love each other, to solve our hate, and provide a shoulder to cry on. War is stubbornness, not human nature. When it comes down to brass tacks we are all human, we are all human.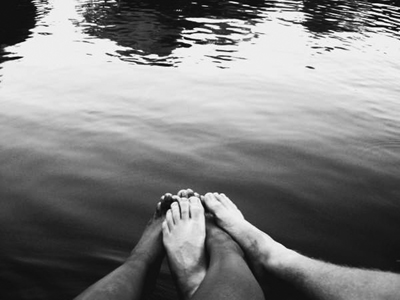 © Michelle W., Ada, MI