Crying Skys
March 1, 2012
Words won't help.
They just stay,
in the stagnant air.
They fall to the ground,
as your perfect lies, did.
A tear won't fall,
in-front of you, I promise.
Because I won't show weakness for your pleasure.
A million tears are waiting,
but not in-front of you.

Only one place I can look to know.


Only to the sky
will I cry.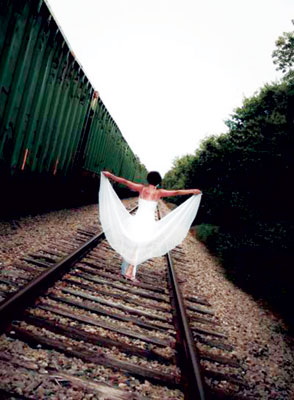 © Olivia E., Alto, MI