Inspiration Of My Life
February 15, 2012
You showed me the key
to my own success,
visible is to see
as love is to caress.

Taught me the true meaning of love
and the real meaning of life
it's more like a white flying dove
less stabbing with a knife.

You are a believer
in doing your best
to be a big achiever
and stand out from the rest.

Could care less what haters say about you
going on with your day
have better things to do
other than worry about what haters say.

The words you speak
seem to awake and come alive
your joy fills the spot in which I was once weak
your love is what I feed from in order to survive.

Where there is darkness, you bring light
a shining star in the night's sky
standing loud, colors so bright
others can't help but to say "oh my!"

A strong leader showing me the way
please don't ever stop,
I have to lead someday
I'll be there when you rise on top.

People seem to push you towards the back
they're careless and have no remorse
it's your love that they lack
it's too strong for some, more of a force.

They hate on what you got
they hate on who you are
in my heart, no one can take your spot
you're my bright and shining star.

My strong-willed mentor, awesome friend
your love is always and forever
love after the end
love will take you through whatever.

My motivator cheering me on in the crowd
I smile back at you to show I feel your joy in my heart
I promise to make you proud
your love, always there to give me a start.

You're an inspirer
don't you quit
continue to aspire
in a queen's chair one day you'll sit.

A ruler over all
wonderful person to many
pick up others when they fall
joyous days, your life will bring you plenty.

People have a way of doing you wrong
and they don't know what they do
in my heart you'll always belong
in my heart I cheer for you.

What a wonderful person you are
an angel with her wings
what I learn form you'll take me far
you're an angel that can sing.

I see the twinkling in your eyes
and the way your personality glows
I hear the sounds from your soul, the loudness of its cries
your sincerity, your passion, it shows.

Your inspiration will be with me forever and always
and what I say here is true
love shall be with you the rest of your days
only 3 words left which are: I Love You.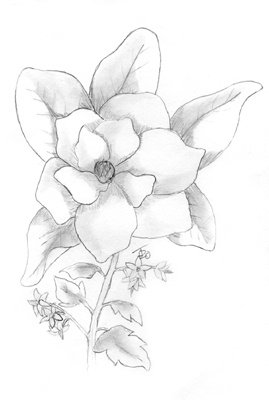 © Joe D., Ashland, WI