Beautiful Girl..Ugly Pain</3
February 12, 2012
Tears Fall From Her Face...

Her Heart Is Slowly Breaking,

And Her Arms Are Dripping With Blood.


She Isn't Good Enough For Him,

He Wants Something Else Not Love...

She Can't Handle Too Much More.


He Likes Her The Way She's Not...

She Loves What He Says To Her Face.

That's Why She Cries Since He Lies,


Guys Like What They See That's Why Girls Wear Makeup,

Girls Like What They Hear That's Why Guys Lie...

Nothing In This World Is Real Just Lies And Fakes.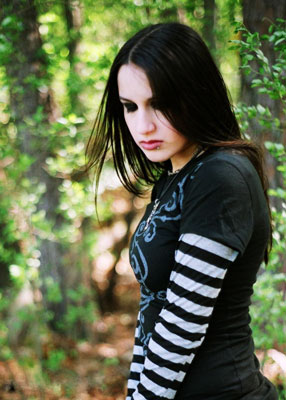 © Rebecca B., Marietta, GA