Forgive and Forget
February 29, 2012
Hearts shattering
I'm painfully trying to let go.
i miss you so much.
But i still hold my grudge.
i want to forgive you.
but you hurt me so bad
don't know if i can forgot the pain.
but in my heart you will always remain.
the memories run through my veins
like a syringe of broken promises.
don't know what happens next
have all these emotional wrecks.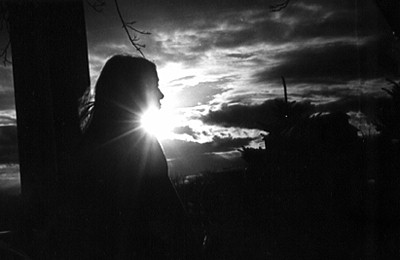 © Elizabeth G., Marblehead, MA