The End
February 19, 2012
She hurt more than her body could hold,
She was going to jump from the bridge made of gold.

220 feet up from the water,
The instant she hit, she would be a goner.

With scars on her arms, and a smile on her face,
She always felt like she was so out of place.

She thought back to the past few years,
As she climbed to the edge, facing her fears.

Things got so rough,
But she tried to be tough.

She had a broken heart,
And she was falling apart.

She felt like the victim of a theft,
Like she had no other choices left.

She left her letter on the pillow of her bed,
Not knowing how many times it would be read.

When she stood on the side,
She desided not to hide.

She knew it would be a long fall,
But did she care? Not at all.

As she did a quick review of all of her years,
Everything came with feelings and tears.

She longed for death,
And she sucked in a breath.

Shes at the last ledge,
And she jumps over the edge.

She felt like she could fly.
Then she let out one last cry.

Everything went black.
She can never take this back.

.......

Her hands were so cold,
Even in her mothers hold.

Everyone blamed themselfs,
The assumed reasons could fill up shelves.

Her funeral is in less than a week,
Nobody has said more than a squeek.

Her death impacted everyone she knew,
But some say that she finally flew.

You see, she always said that she wanted to fly,
But no one ever knew that she wanted to die.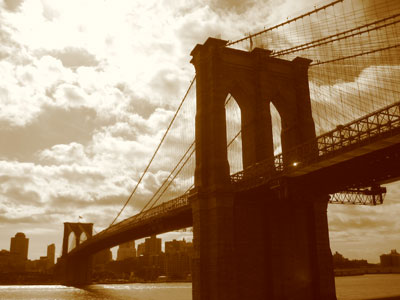 © Andrew M., Brooklyn, NY