spectator
February 17, 2012
I am free,
For whatever i choose to be.
Following my own dreams.Now perhaps they do not beam,
Glorify or shine bright.But already i know it's true delight.To speak the
truth humbly,Not loud,proud nor rudely.Just to speak the gospels,Share your love
in hospitals.Glowing for God, not me.Only for the God of jubilee.A thought of world
harmony,No eyes on the money.Time and faith put together,Lives spent with each other.We are
free to socialize.Use that gift to realize,How much pain our country is in.To be bluntly,I wish we could partake
that we are not mistakes.God loves us still today.He walks more than halfway, to us.But we dismiss him.How we resist his love for us.
Crazy souls.That we are indeed.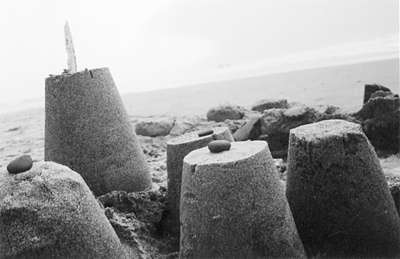 © Lydia D., Seattle, WA