Our Song
February 17, 2012
That song came up today.
The one full of cold feet,
And catching up to the beat.
The song where I'll smile
Thinking of you for a while.
That song is my dream,
The one in my treeless backyard
Where the ground was evergreen
In the middle of winter.
The problem is
After the song.
After I melted into smiles.
Where everyone loved me.
Where I fell,
And could care less.
You made sure I knew the truth.
Not everyone in that room loved me.
I was the peacock,
When you wanted the flamingo.
Everyone wanted the flamingo.
So I cried a bit.
But
That song,
It was my wonderland,
Before I woke up.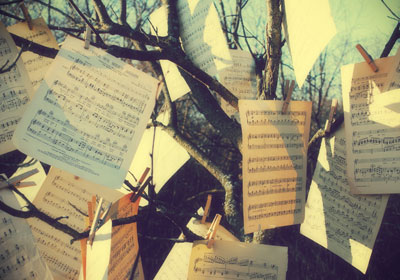 © Olivia E., Alto, MI