Love and Betrayal Can Never Be Measured
February 21, 2012
She is strong, he says,
like the first bird arriving back after a long winter,
braving a harsh storm to build her nest.
She is beautiful, he says,
like the first rose in fully bloom
of each and every spring.
She is unique, he says,
like each night's sunset,
always enhancing its color scheme.
He forgets, or perhaps has never known,
that I had once wished him to believe all this of me.
But I refuse to be selfish
and they will have my blessing,
even if every kiss upon her lips is another betrayal,
another heartache for me.
I will wish them all the best, even if it kills me.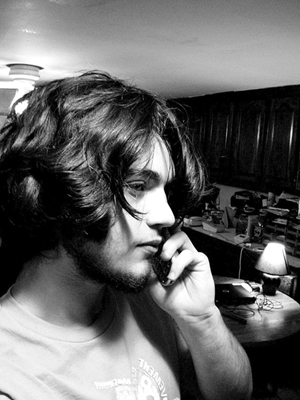 © Zachary P., Brooklyn, NY