The Necklace
February 21, 2012
I feel the silver chain around my neck.
And I know that he is with me, always.
The silver heart lay peacefully on my chest,
Like an infant in a deep sleep.
Beneath the heart, is where he rests.
His soul, his life, his ashes.
The diamond heart owns a pair of wings.
The wings remind me that he is an angel flying high.

The necklace, is a part of me.
Much like like my voice or soul
without it, I'm not me.
I cherish it, like an artist cherishes his finest work.
I protect it, like a lion does her newly born cub.
My neck is a place it never leaves,
and with that, I know it's safe.
More I'mportantly I know I'm safe.
Because as long as the heart lies on my chest,
He is with me.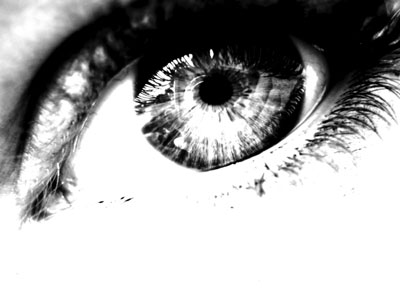 © Lauren S., Reading, Berkshire, UK