Like I loved you
February 22, 2012
Those months we spent,
Were short lived.
You couldn't see,
What we could be.
To you I was nothing,
But a couple fun days.
To me you were the world,
My everything.
Funny how you said you loved me,
No you point and laugh,
Like its funny.
I tried to let you go,
but i just can't say no,
To your baby blue eyes,
and that perfect smile.
It was so easy for you to forget,
All the wonderful moments we spent,
Wrapped in each others arms,
You keeping me warm.
Every time you kissed me,
Love flowed from your lips.
I close my eyes,
I pray and cry.
Maybe one day you'll see,
You should have loved me,
Like I loved you.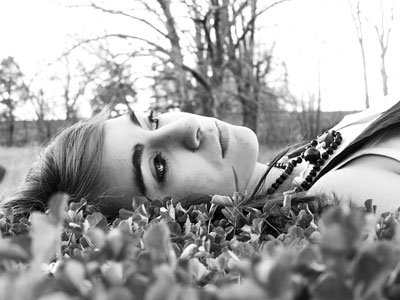 © Jasmine R., Bourbon, MI