Depression
January 31, 2012
Depression is silent pain.
The mask that covers whats happening inside,
the consumption of all happiness.
It feeds off the heart
until it depletes the life from within.
Some are fortunate and walk towards the light, they win.
Others, listen to the pain.
They give into it,
and their soul will forever be owned by the darkness
that pulled them under.


They lose.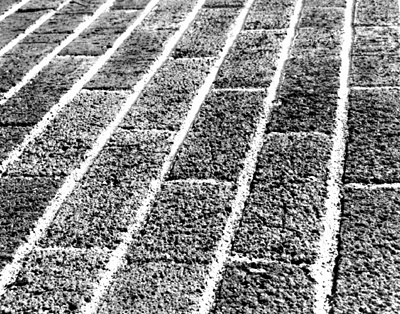 © Travis K., Phoenix, AZ