I Am:
January 18, 2012
I am the forgotten,
hiding where ever it's dark.
Sitting on all street corners,
sleeping on a bench in the park.

I am the lonely,
crying myself to sleep.
Standing up on that bridge,
ready for my final leap.

I am the hopeless,
another night at the bar.
An assumed failure,
never thought to go far.

I am the hidden,
forced back out of sight.
All are ashamed of me,
Forever doomed to the night.

I am the cold,
the hard-hitting truth.
The one you refuse to believe,
despite all of my proof.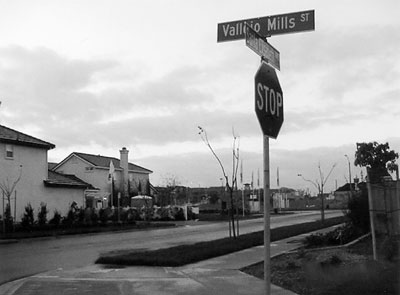 © Anthony Q., Chula Vista, CA