Forever Mine
January 16, 2012
I do remember.
It stays with me, in my pocket.
I'll take it out, occasionally.
Unfold its crinkled, worn-out edges,
Until it's in full view.
I'll look back and grin,
Warmth spreads through me.
I'll feel love and friendship,
And maybe a tear or two run down my cheek.
I'll think of other times,
When it was just me and you.
And a couple more tears will race down to meet the others.
Then, I'll put it back.
Fold it up again, re-creasing the old folds.
Until it fits snuggly in my pocket once more.
And I'll wonder,
Do you still remember the day we stole together?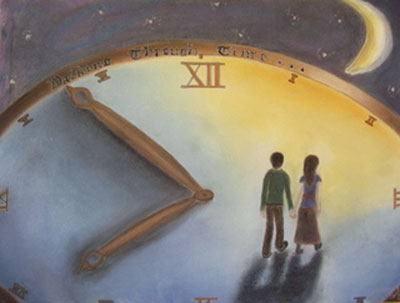 © Carollynn G., Hawthorne, NY