One of the many Sins
January 16, 2012
You showed me all the great stuff
How no matter what, the good will shine through the bad

But who are you to tell me this?
Because you can't follow your own advice

I have said that it'll never get better
But you corrected me, said everything will get so much better if you give it time

But why can't you see that in time it will to
Who are you to tell me that its all going to fine if you don't even believe it yourself


So why should I?
Why don't you answer that yourself you ass

So why don't you?
Show me how great it'll be when we give it time

Are we just feeding the fire?
And dousing it with water

You tell me
Because it seems like you know everything.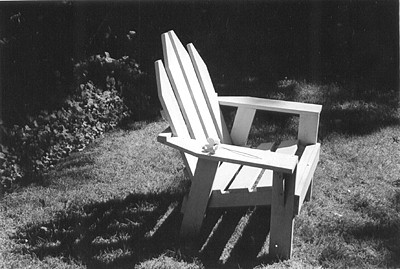 © Jennifer R., Marblehead, MA