Teen moms/ Teen Pregnancy
February 9, 2012
Parents tell you all the time
"Don't go out and get pregnant"
A couple months later
You go to them crying
They ask you "why are you crying"
And then you say "Mom, I'm pregnant"
That is when everything
Comes crashing down
Having a child can ruin your life
So don't get pregnant and become
A teen mom.
I have a sister that
got pregnant at the age of thirteen and
she is now a teen mom and she
hates it. Becoming a teen mom
ruins your life trust me. I know this stuff.
I have been there and back
A couple of times.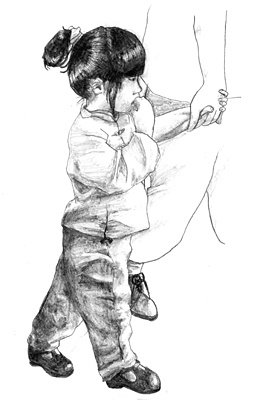 © Laura K., Kendall Park, NJ