Self Filling Molds.
February 2, 2012
-Cold and stiff fingers wrapped around the handles of their weapons.
-We beg and plead as the heat of sadness mixed with anger drenches our body so easily.
-Our hearts will pound, we will freeze, and our ears will ring like church bells on a silent Winter night.
-And once we look into the mirror only to see that tormented face with the bloodshot eyes staring back.
-Will we find out that the monsters in which we fear are actually us within a mask, we fear ourselves because we created ourselves.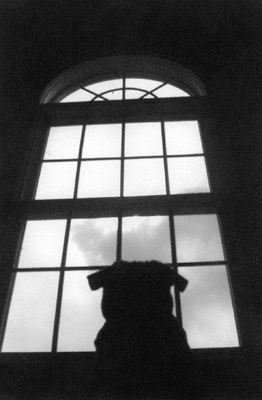 © Joe F., Milford, CT